Liquid error (snippets/home-tabs line 64): Could not find asset snippets/widget-home-category5.liquid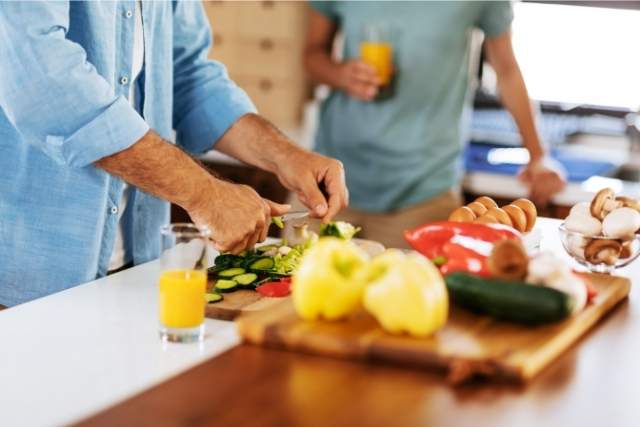 Thursday, October 26, 2023
Do you recall what you ate for lunch regularly in school?  Do your parents prepare it, or are you the child who simply buys whatever they have in the school...
Read more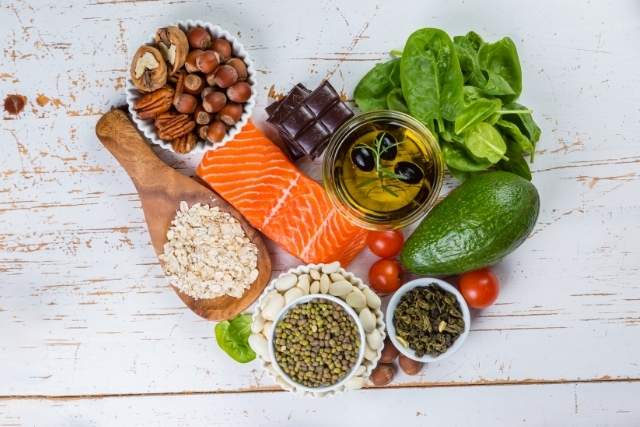 Thursday, October 26, 2023
Do you remember what you often had for lunch in school?  Is it something your parents make, or are you the kind of kid who buys whatever is available in...
Read more