Liquid error (snippets/home-tabs line 64): Could not find asset snippets/widget-home-category5.liquid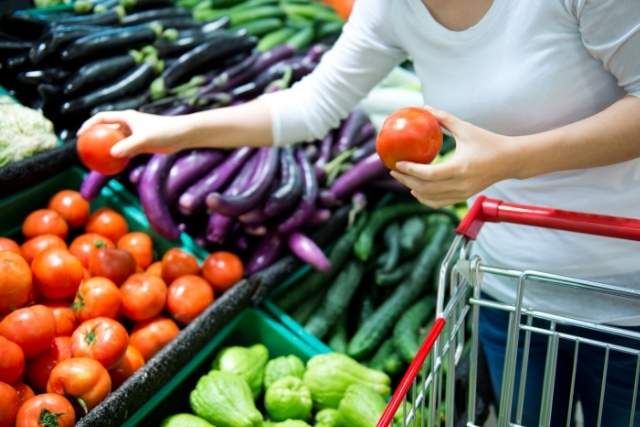 Sunday, September 24, 2023
When we eat, we want to get the best of the best nutrients possible. That's why we tend to eat portions of food that provide different vitamins and minerals. If...
Read more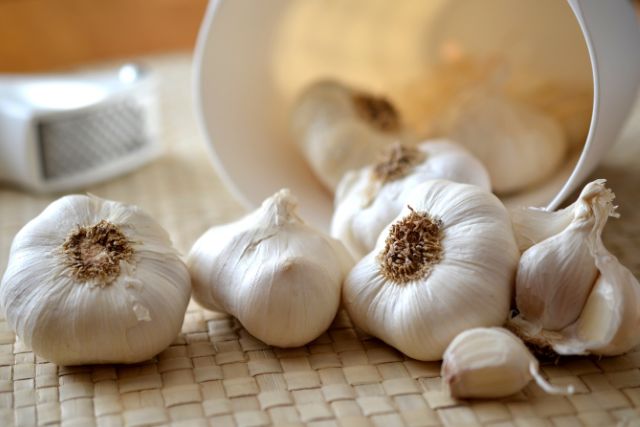 Sunday, September 24, 2023
There are a significant number of little aspects of life that, when combined, may provide the most excellent satisfaction. Garlic is one of those foods that provide you with health...
Read more